The Original Black Garlic Whole Bulb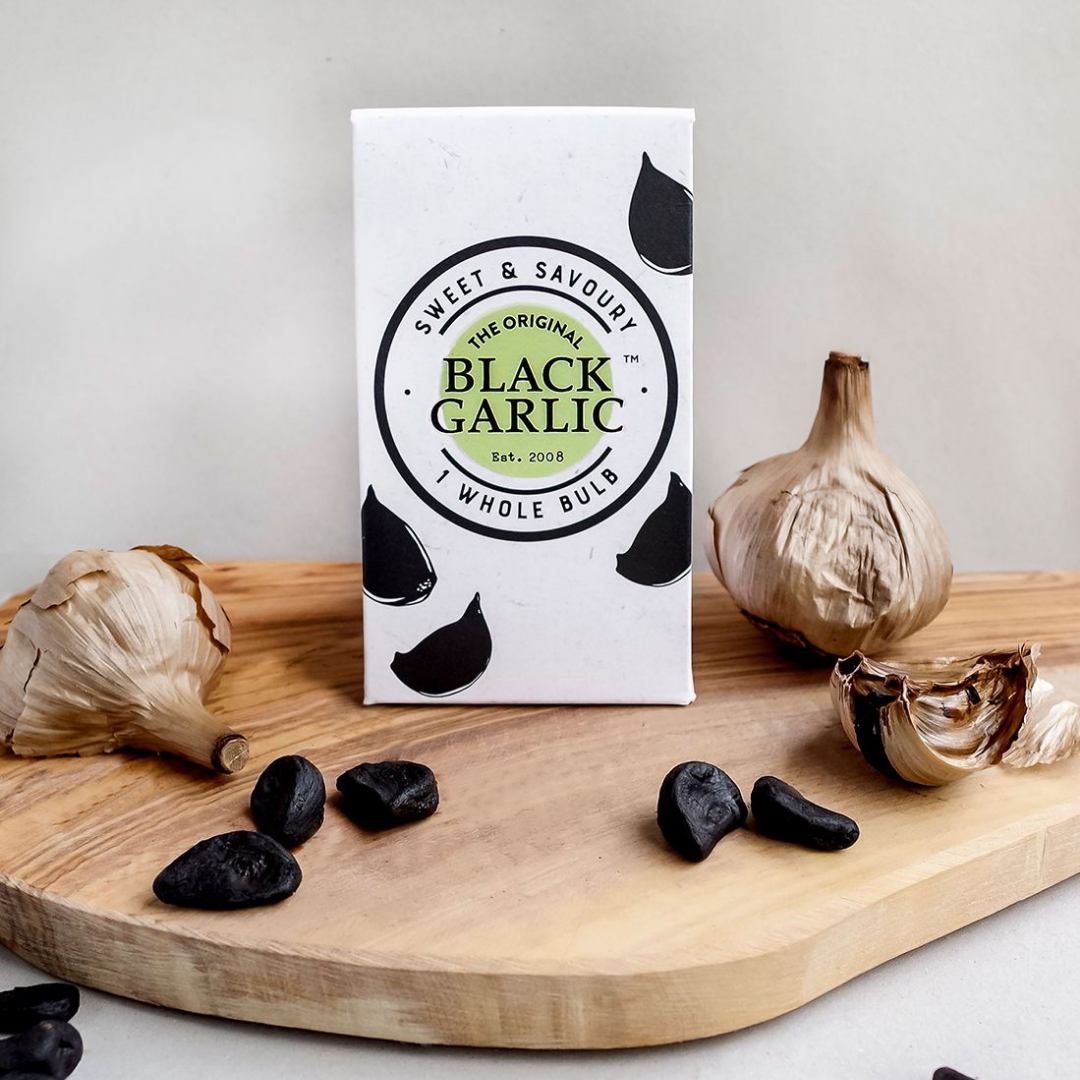 A culinary beauty lies inside our classic Black Garlic bulb. Open it up to find cloves of black gold. Add to a cheese or deli board for that special something.
No additives, no preservatives just 100% Black Garlic magic with twice the
antioxidants of white garlic (and none of the after-smell!).