Think Healthy - freshly frozen food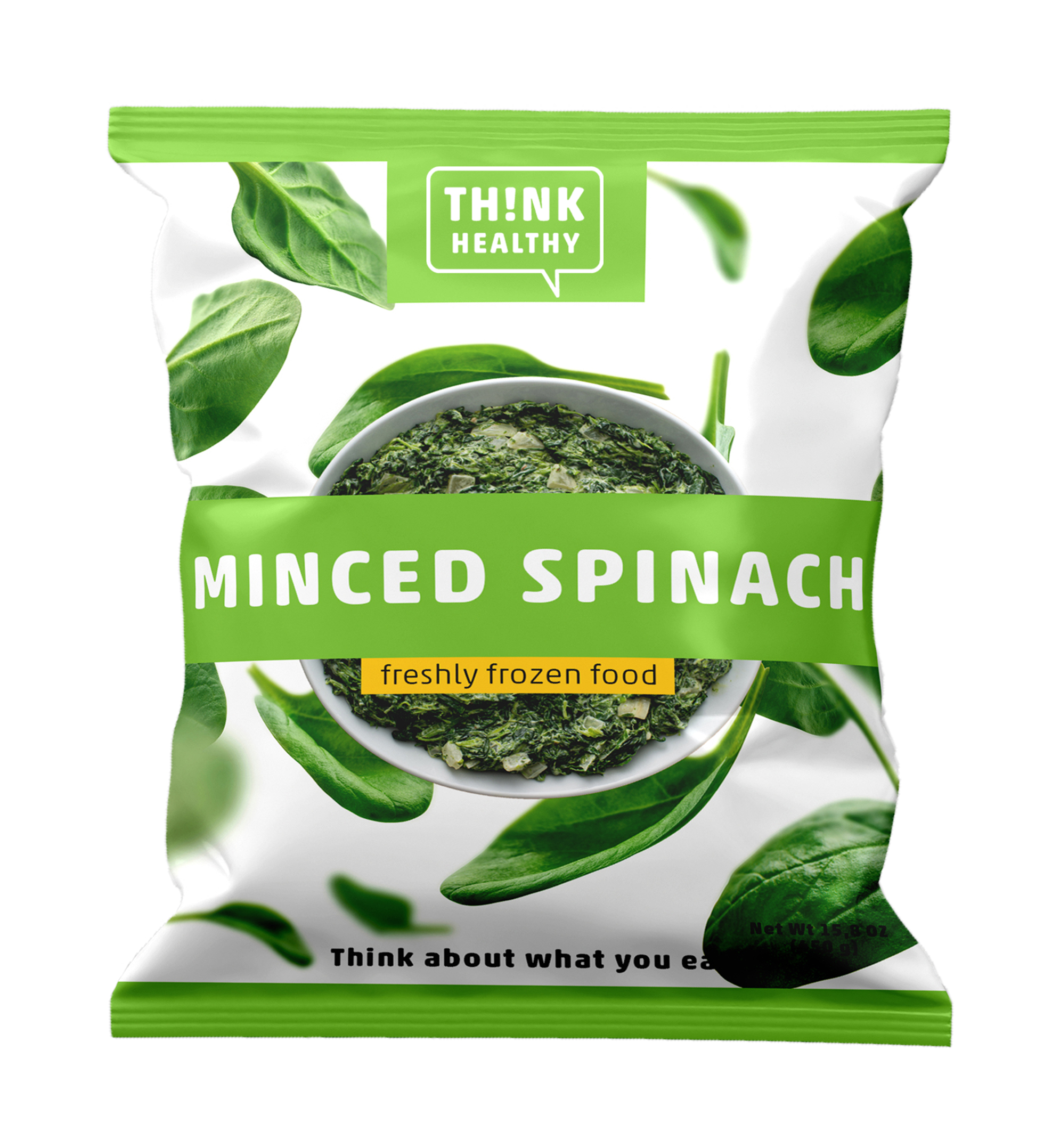 In our offer, you can find a wide range of freshly frozen food.
We preserve the taste of our vegetables and fruits thanks to the oldest, safest and most friendly form of food storage - freezing. As a result, all our products retain their nutritional value and taste without the addition of chemicals.
Our frozen food: GREEN PEAS AND CARROTS, MINCED SPINACH, STRAWBERRIES, VEGETABLES CUT INTO STRIPS, DICED CARROTS, A MIXTURE OF VEGETABLES, BROCCOLI FLORETS, CAULIFLOWER FLORETS, MIX BONA.
Think Healthy - think about what you eat!