TIGGER NUT TAKE AWAY CUP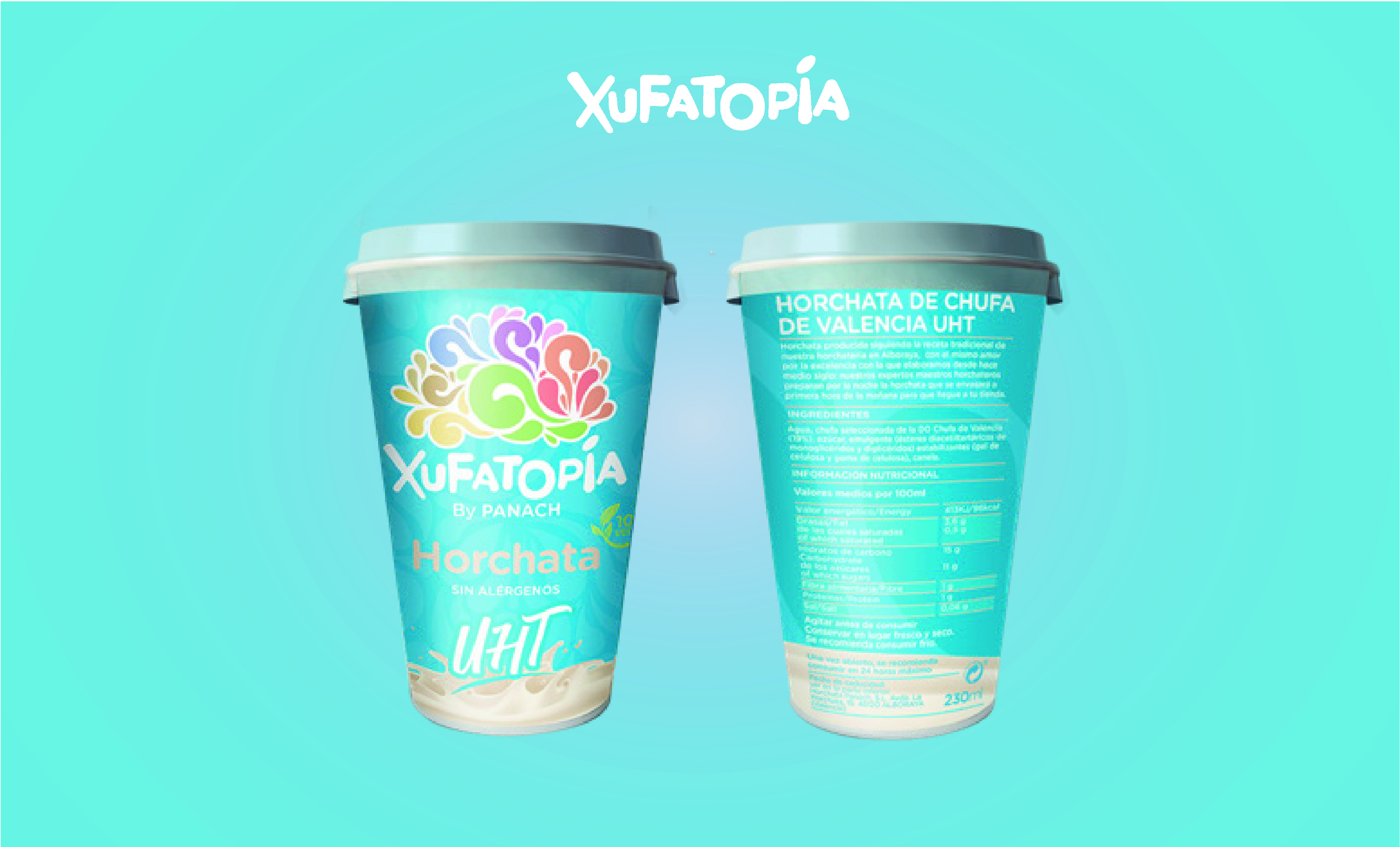 The most nutritive plant based drink, considered as a SUPERFOOD, traditionally produced at Valencia in Spain, now available every were thanks to our investment effort that allowed it to be served at UHT cups, but still keeping the same delicious experience as when you enjoy it at our terraces at the east coast in Spain.
Tigger nut milk contains multiple benefits for our health, for kids, students, adults and seniors. It helps growth, heart functions, muscles and bones, metabolism and digestion, hormonal changes in women and beauty. It is the perfect drink for breakfast, lunch or snack, celebrations and meals. Take away everywhere!
Pp cup 230 ml
We can produced it under our brand Xufatopia, or yours! (ask for MOQ required)