Very Berry 100% Pure Cherry Juice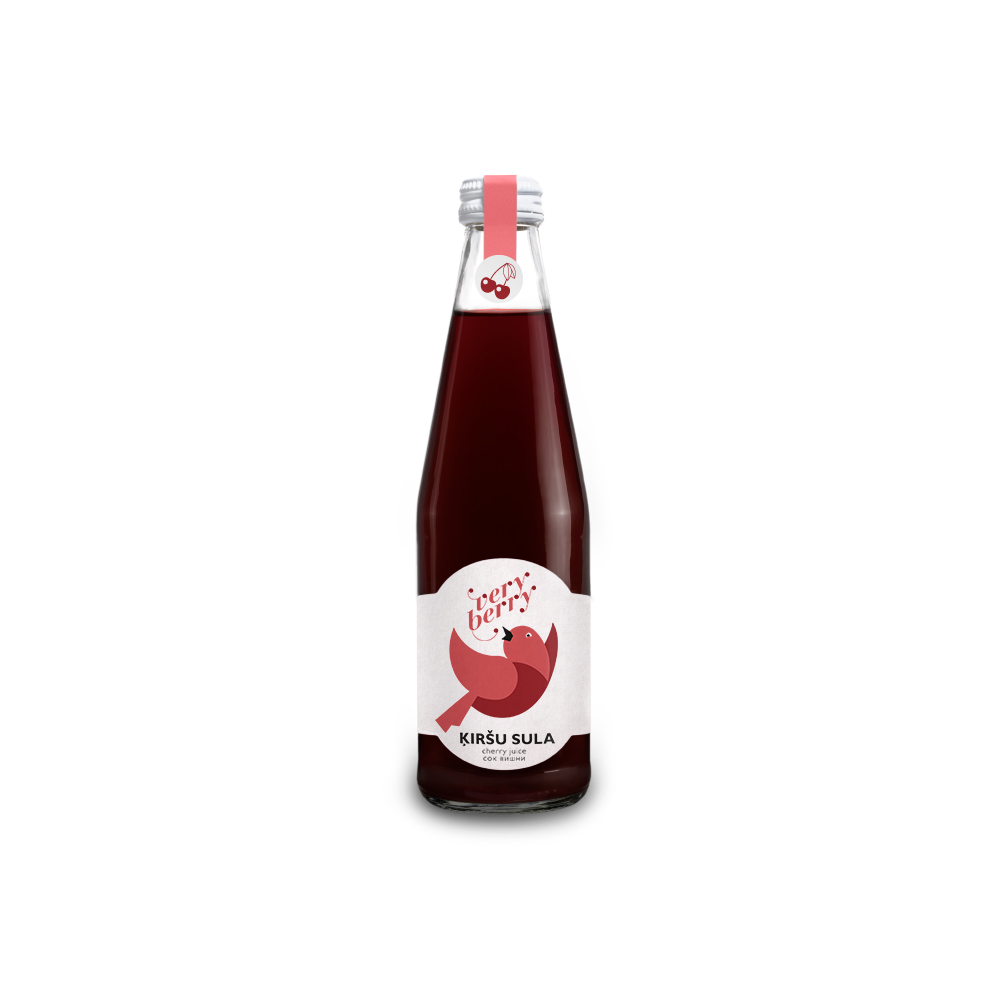 Ingredients : 100% pure cherry juice

Juice is produced using cold press technology and mild pasteurization that allows the juice to stay fresh for a longer period of time without losing its value.
It is suggested to mix it with water 1/4 and use in 4 days after opening.
We say NO! to food additives and chemicals!