Very Omm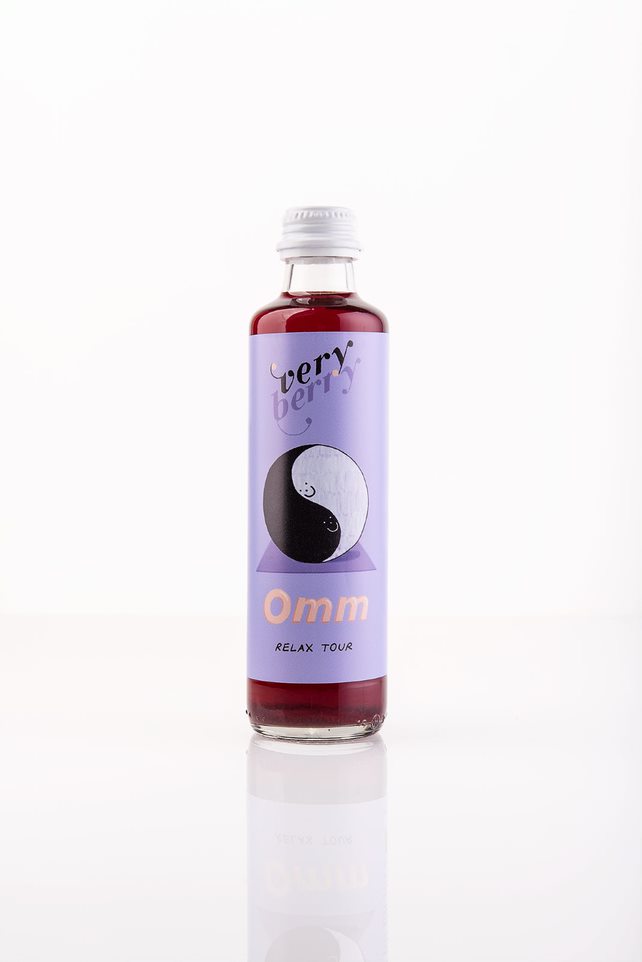 Ingredients : Apple juice 60%, cherry juice 15%, raspberry juice 5%, meadowsweet flowers 6.5%, lemon balm leaves 7%, oregano leaves 6.5%

Recommended consumption : Up to 2 cups per day according to the condition of the nervous system; if using in case of insomnia, use 1 cup in the evening (1-2 hours prior bed time).
After opening keep refrigerated and use within 4 days.
We say NO! to food additives and chemicals!