WHITE CHOCOLATE HAZELNUT SPREAD - VELA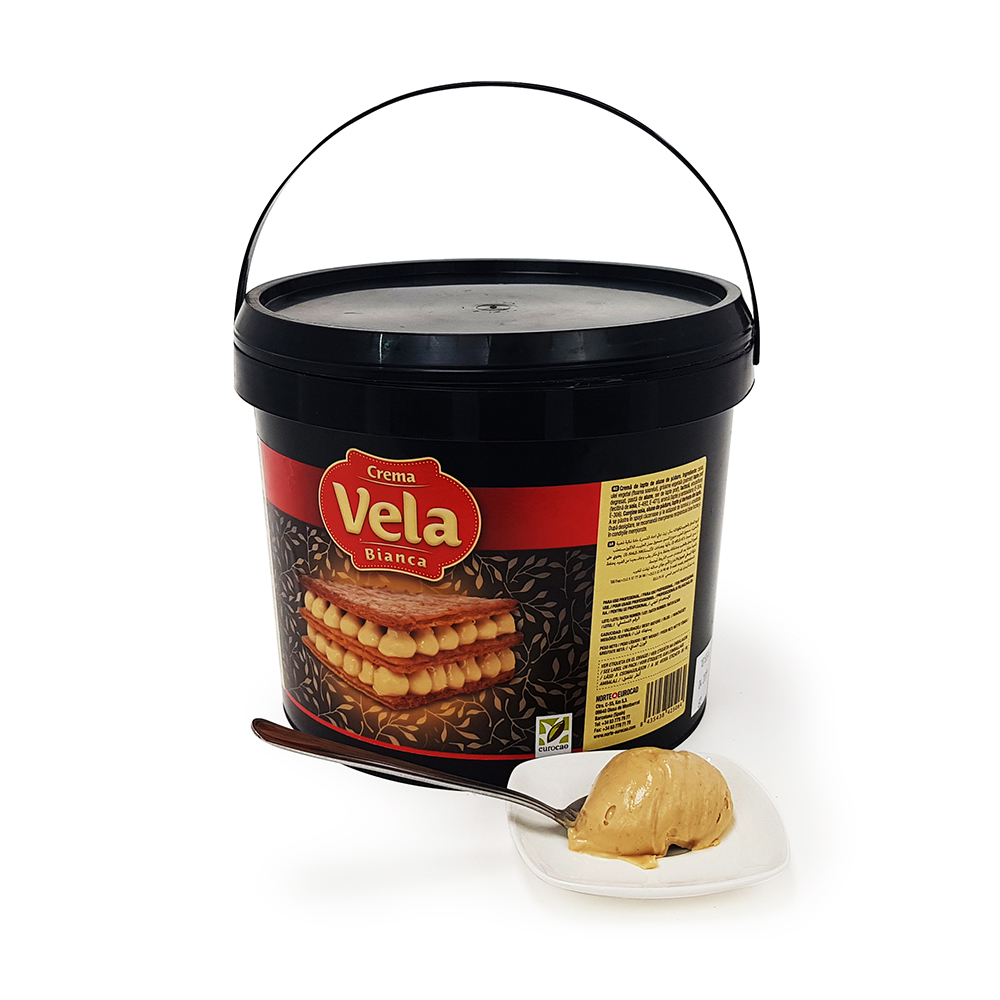 At JM Posner we scour the world looking for the very best food products so that you can offer your customers truly unique flavours and experiences as well as offering you great value for money.
We would like to Introduce our latest discovery, White Chocolate Hazelnut Spread.
This spread is perfect for your waffles , crepes and pancakes to get that unique, Bueno style, taste profile. Once your customers try this they will be instantly hooked! Also ,the spread is easy to apply at room temperature.