Yupanqui Pepper MAGNUS YANA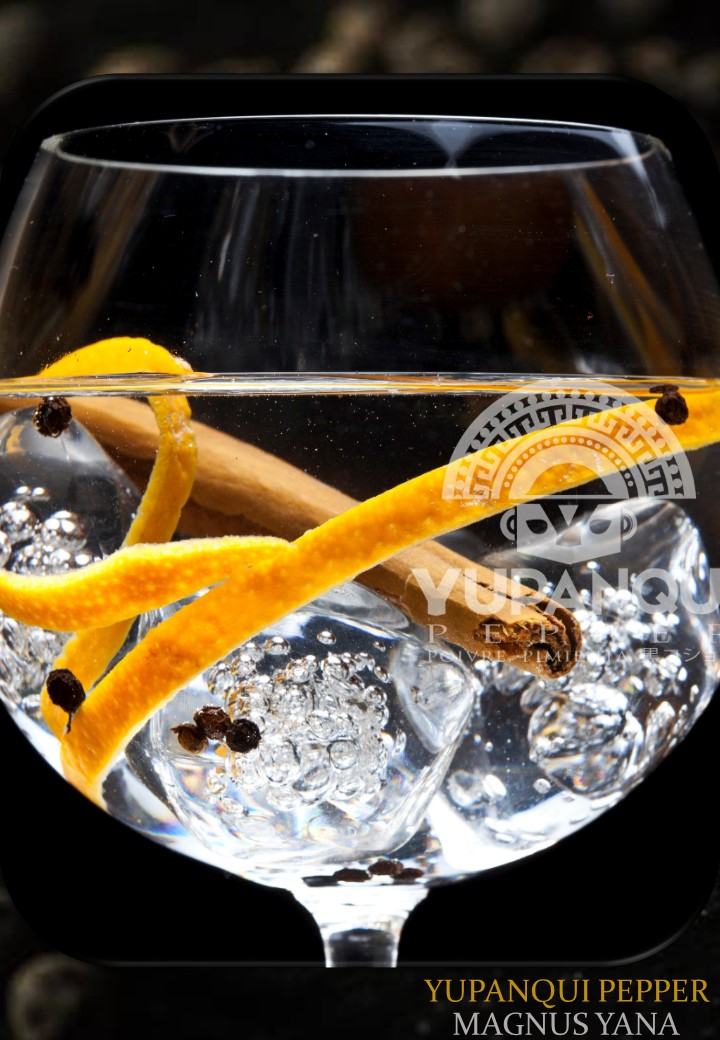 BLACK Yupanqui peppercorns,
GREAT FAMILY RESERVE (GRAIN)
Grinders 90g. / 3.17oz.
Dispenser Bags (Valve) 250g. / 8.8oz.
MAGNUS YANA Is the black pepper family reserve, a fearless and exotic giant pepper. The Yana (black translated to quechua) is achieved through a supreme selection in the plantation, we gather the grains when the moon is at its biggest splendor, following our traditions, selecting only the bunches that are distinguished by their development.
Peppercorn Sommelier Intensity grade 8. It has high levels of essential oils, it's as intense and long lasting as the Black Imperial. Thrills the most demanding palate.
Tips:

-Cheese
-BBQ
-Red meat
-Fish
-Cocktails