Yupanqui Pepper SMOKED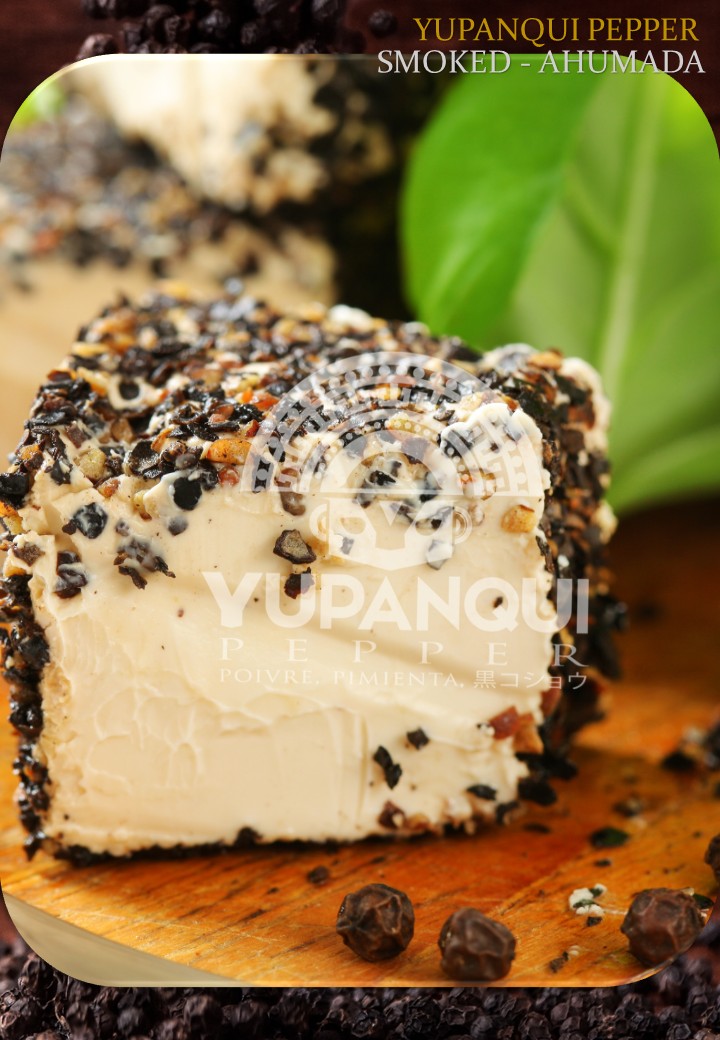 Smoked Black Yupanqui pepper
Grinder 60g. / 2.1oz.
Dispenser bag (Valve) 400g. / 14.1oz..
SMOKED Is a spectacular pepper for great cooks, full of exotic aromas of wood, tobacco, oak, leather. It deeply flavors and perfumes with great harmony, perfect for marinated or marinated meats.
As a healthy option, it can be used to reduce salt consumption, given its powerful aroma and flavor.
TIPS:
-Fish
-Red meat
-Pork
-Cheese
-BBQ, Grill
-White meat, poultry