ACCESS THE LARGEST GROUP OF FOOD & DRINK BUYERS IN THE UK
IFE, International Food & Drink Event, brings together more food & drink buyers and suppliers than any other UK event. With a legacy of over 40 years, IFE continues to be the largest and most successful product sourcing platform for senior buyers from across the retail, wholesale, distribution, import & export, and foodservice sectors; all of whom are looking to meet suppliers face-to-face, sample the latest products and place orders with suppliers.
For 2022, IFE will co-locate with IFE Manufacturing, Hotel, Restaurant & Catering, The Pub Show and the London Produce Show.
Exhibiting at IFE 2022 provides a unique opportunity to: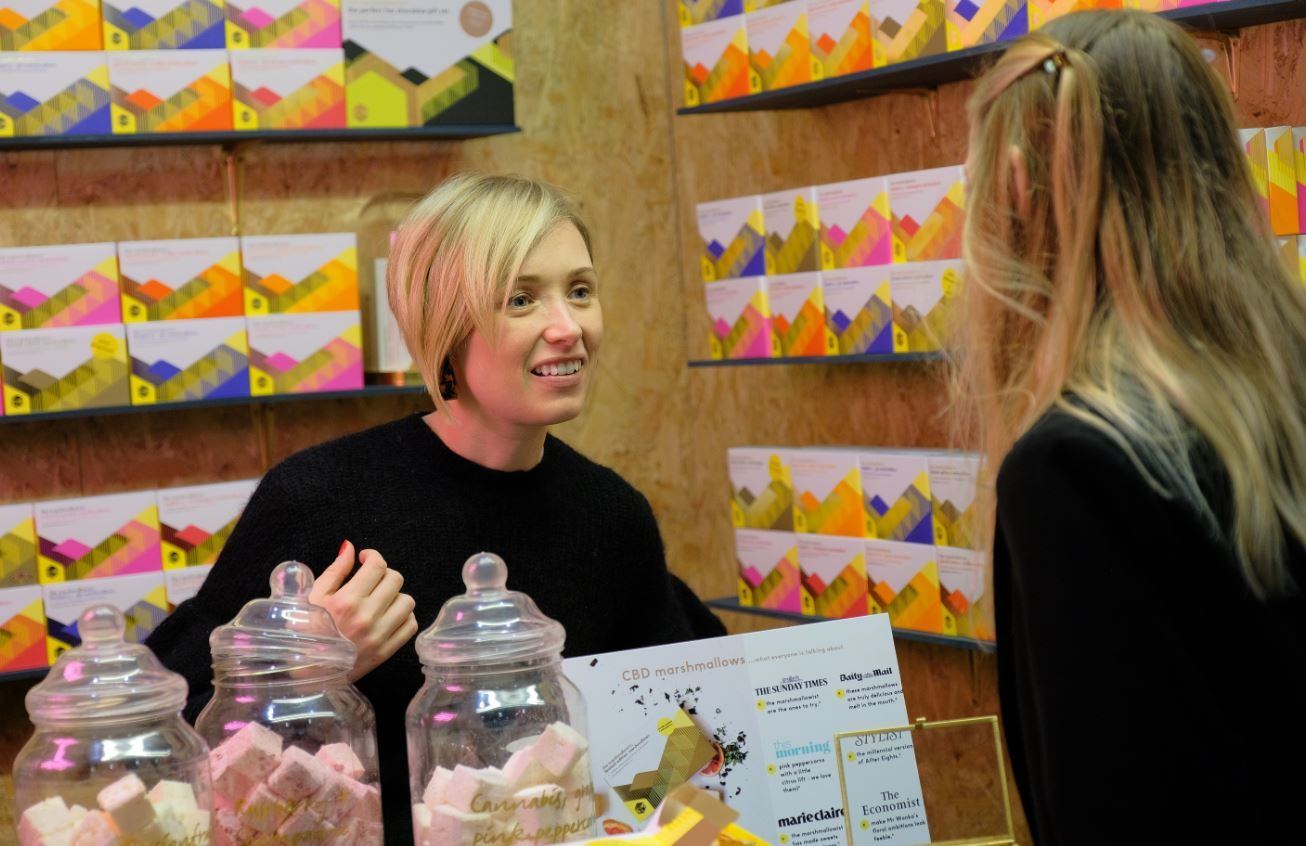 Showcase your products to a quality audience of 30,000 UK and international buyers
Create brand awareness and position your business and products alongside the latest trends in the food and drink sector
IFE's action-packed show floor, and focused buying audience with a collective spend of £25.6bn, makes IFE an event you don't want to miss
Interact and engage with key buyers with serious purchasing authority across the three-day event
Generate new business opportunities and nurture exisiting relationships
Keep up-to-date with the latest trends
Gain maximum exposure by leveraging our new digital offering, IFE Connects and engage with buyers 365 days a year
We're exhibiting at IFE 2022 as it will be the perfect place to showcase the work we've done during lockdown. Events like IFE are great for product launches and we've certainly missed IFE in 2020 and 2021!

We're so excited to exhibit at IFE 2022 after a tough period for UK businesses. We'll be unveiling our rapidly expanding product range that has diversified to suit the needs of our customers.

We have chosen to work with IFE for the last 7 years as we believe that it's the biggest and best event in the UK, and fits perfectly with the CM Roach & Co ethos and professionalism.

IFE 2022 is the perfect showcase for our latest tea tins, caddies & gifts to an international market. The event allows us to meet new customers face-to-face and gain invaluable insight into future trends.
25,000 VISITORS JOINED US AT IFE 2019, INCLUDING BUYERS FROM...